Commercial Landscape Design-Build Servicing Howard County, Columbia, Sykesville, Ellicott City, MD, and the Surrounding Areas
From Blueprints to Blooms
At Absolute Landscape & Turf Services, we understand that a great commercial landscape begins with a great plan. That's where our landscape architects come in, crafting blueprints that translate your ideas into a tangible vision. We take your input seriously, collaborating closely with you to ensure that your goals and aspirations are reflected in every aspect of the design.
Our design-build approach streamlines the process, providing you with a seamless transition from conceptualization to creation. We handle all the intricacies of your commercial landscape project, from initial designs to hardscape installations, water features, plantings, and ongoing maintenance. The result? A breathtaking, functional outdoor space that stands out and elevates your commercial property in Howard County, Columbia, Sykesville, Ellicott City, and throughout Maryland.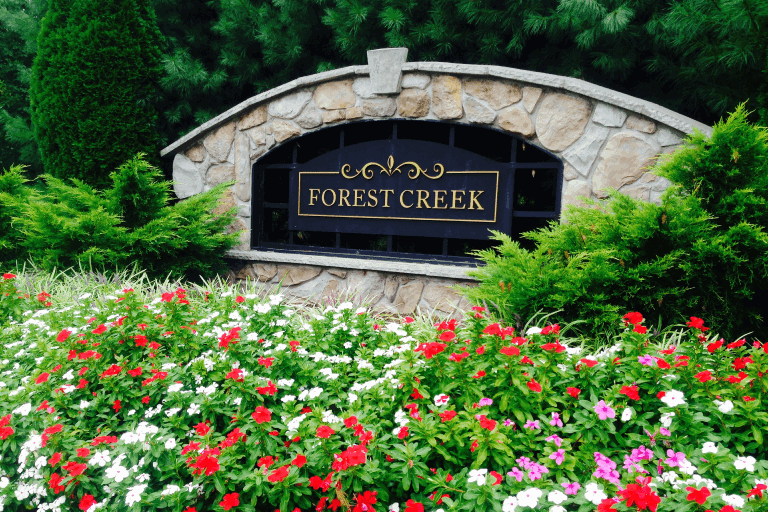 Providing Landscaping & Hardscaping to a Variety of Businesses

Class A Offices

Retail & Shopping Centers

HOA Communities

Assisted Living Facilities
Why Commercial Landscaping Matters
Designs That Draw You In
Your commercial landscaping can have a dramatic impact on what your customers and potential customers think, as well as how they act. When you care about your commercial landscaping, people notice it and then make the extension that your business also cares about their customers and their experiences.
Having neatly trimmed trees and bushes, keeping sidewalks and other walkways in good shape all contribute to a safe and secure environment that both employees and customers enjoy being in.
Landscape Design Principles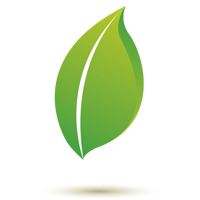 BALANCE
We consider our experienced designers to be the best landscape designers because they look at the whole picture. Your property will look spectacular from all points of view.
---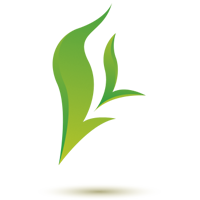 CONTRAST AND INTEREST
Retaining walls and different hardscape elements will keep your design from looking flat. A mix of interesting ground plants and taller trees and shrubs can give your property a professionally designed appeal and the pleasing depth it deserves.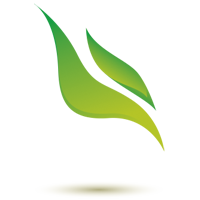 LINES AND FLOW
Whether our landscape architects create a seamless flow with greenery or hardscaping such as walkway design and paver installation, your design will aesthetically merge from one area to another. From the entrance to the parking lot and every inch in between.
---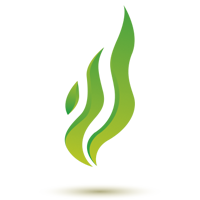 REPETITION
Creating harmony throughout the design with familiar patterns by repeating elements and features. The overall design connects and works together to complete a professionally considered appearance.
Ready to take the first step towards your ideal commercial landscape?
REQUEST A CONSULTATION WITH THE DESIGN-BUILD TEAM
CALL: 410-489-0655
Landscape Architect Expertise
Using The Best Techniques For Your Property
We are a complete landscape design-build team that takes pride in our work. At Absolute Landscape & Turf Services, we will handle every aspect of your commercial property's transformation during the landscaping design and installation process and will create a full master plan.
Your journey from blueprints to blooms begins with a simple conversation. Contact Absolute Landscape & Turf Services today, and let's discuss your commercial landscape design-build project in Howard County, Columbia, Sykesville, Ellicott City, MD, or any of the surrounding areas.
Our team is excited and eager to guide you through this transformative process, turning your landscape dreams into a breathtaking reality.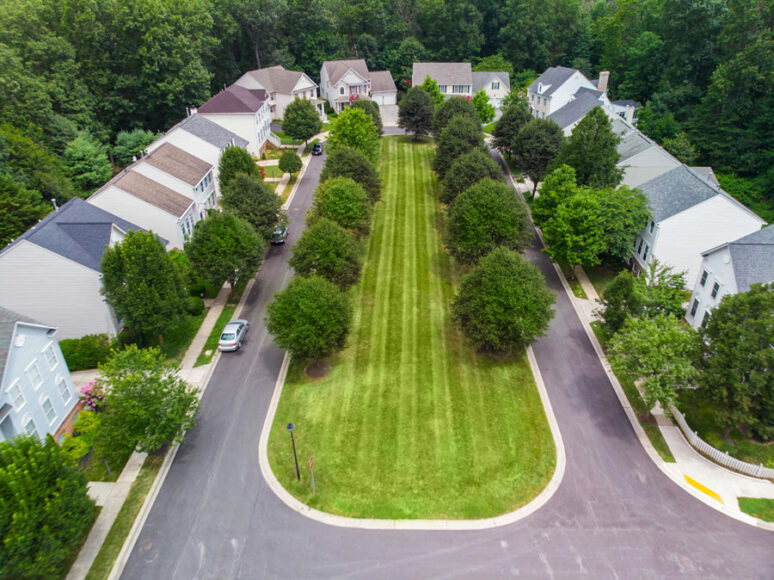 Ready to transform your commercial space?
It is Only One Click or Call Away
Contact the experts at Absolute Landscape and Turf today!
410-489-0655