Commercial Landscaping Services in Ellicott City, Clarksville, Glenwood, Glenelg, Howard County, Columbia, MD, and the Surrounding Areas
ELEVATING BUSINESS ENVIRONMENTS, ONE LANDSCAPE AT A TIME.
Your commercial property makes a statement whenever someone drives past or pulls into the parking area.
First impressions are important and give an indication of how your business operates. Does your business's landscape give the best impression to your customers or potential customers?
Bring in our team from Absolute Landscape & Turf Services to provide various commercial landscaping services, including commercial snow removal, HOA landscaping, commercial landscaping maintenance, and more in Ellicott City, Clarksville, Glenwood, Glenelg, Howard County, Columbia, MD, and the surrounding areas. Contact us today to request more information on commercial landscaping services.
Absolute Landscape & Turf Services is the one company to handle all your commercial landscaping needs.
From HOAs to corporate headquarters, our team can handle any commercial property landscaping needs. With a dedicated landscape architect on the team, we can help you devise a spectacular landscape design that improves the function and aesthetic of your property. Not only can we create concepts and designs, but we have teams to handle everything from installation to maintenance, and everything in between. Learn more about our commercial services below or get in touch with us for a consultation so that we may tailor a commercial landscaping plan that suits your needs.
Memberships & Certifications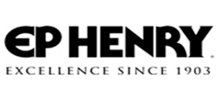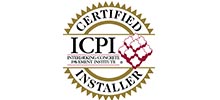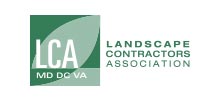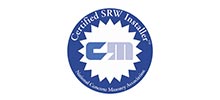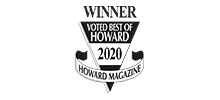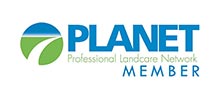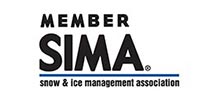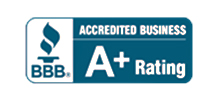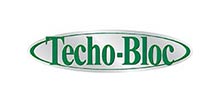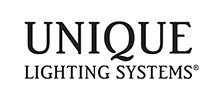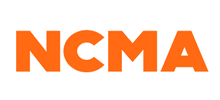 What Our Clients Are Saying About Us
The hardscape and burning bush install look fantastic.
Your team always does a very thorough job and leaves everything looking impeccable - so much so that makes me wonder what the next project with your team will be.
Highly recommend Absolute Landscape!
They did a superior job on our pavers two years ago and we called them this Spring to landscape around our pool. Once again superior work. It looks absolutely beautiful and their commitment to quality is outstanding. They pay special attention to cleaning up afterwards. Mike our salesperson is honest and makes sure you thoroughly understand what you are buying.
Absolute did a fantastic job on our paver installation!
Rudy and his team are top notch and our sales rep was always available when we needed him. Highly recommend this company.
Love their work!
My home is surrounded by work done by Absolute - it was built in 2007 and they have done all the sidewalks, patios, walls, pond,waterfall and stream, beds, trees and pergola. I smile whenever I am in the yard or looking out to it as well as driving up to my home. They even managed to make my back yard solar panels fit in by landscaping around them. I can not imagine using anyone else - they are expert, friendly, quick and neat - what more could you ask for!!
Very nice, and have received a lot of compliments.
A major upgrade of our front yard. Removal of 20 year old hedges and a broken up large concrete patio. Went back to soil and garden areas. Removed old concrete stairs and replaced it with new stone pavers and created a gorgeous new stone paver sidewalk.
I appreciate their efforts throughout the year.
The work preformed by Absolute is always high quality and reasonable.
Have a landscaping issue you just can't solve?
We're Here For You
Contact the experts at Absolute Landscape and Turf today!
410-489-0655