Landscape Design and Landscape Maintenance Servicing Glenwood, Sykesville, West Friendship, Dayton, Ellicott City, Glenelg, Clarksville, Howard County, MD, and the Surrounding Areas
WHERE EXQUISITE LANDSCAPES COME TO LIFE
Absolute Landscape & Turf Services is the premier landscape, design and maintenance contractor in central Maryland for residential and commercial landscaping. Our passion for exceptional designs, quality materials, and meticulous attention to detail sets us apart. Let us collaborate with you to bring your vision to reality, crafting the landscaping of your dreams.
Explore Our Process
Need help planning your outdoor space?
OUR LANDSCAPING PROFESSIONALS ARE READY TO ASSIST YOU
LET'S GET STARTED
Absolute Landscape & Turf Services
is the one company to handle all your landscaping needs.
Our Residential Designs and services speak for themselves in top referrals,
ratings and customers that come back year after year.
Pre Construction Planning
Design, Build, Installation, and Maintenance
Landscaping to Hardscapes
Residential Lighting
Learn More
Landscape Design and Landscape Services

Outdoor kitchens, fire pits, decks, patios, pool decks and more are all part of our premier design services.
Some of our customers want color. Others emphasize low maintenance and clean design. And others are looking for trees and shrubs for privacy. Your needs and desires come first, and our design services collaborate to make them happen. Our landscape design and landscape services are as unique as your home is. We want you to arrive every day and be welcomed by a beautiful and well-designed yard. Then we want you to walk through your house and exit to the patio of your dreams.
Want to see what we've been working on?
SEE OUR LATEST PROJECT
A full outdoor transformation, making the front yard beautiful and appealing, and a full outdoor living experience with deck and fireplace in the backyard.
VIEW GALLERY
What We Do

Landscape Design & Installation
From site survey and design consultation to architect renderings and installation, our team handles every aspect of your property's transformation during the landscaping design process.

Landscape Lighting
Whether for nighttime entertaining, added security, or simple aesthetic beauty, outdoor lighting adds a dramatic effect to your landscaping and showcases your property.

Decks & Carpentry
Our experts will work with you to design, create, and install a maintenance-free deck of your dreams all while fitting within your budget.

Landscape Maintenance
Our programs are tailored to effectively maintain all aspects of your property and overall aesthetic, so that you can enjoy the outside of your home or business worry
free!

Hardscapes
Expanding your living space to the outdoors offers a comfortable place for family and friends to gather, extend the seasons and increases the overall resale value of your home.

Snow Removal
Allow us to keep your business or community accessible during inclement weather by clearing walkways, roads, entrances, and lots, 24×7.
RESIDENTIAL Landscape Maintenance
Many of our customers stay with us for ongoing landscape maintenance services.
SCHEDULE YOUR APPOINTMENT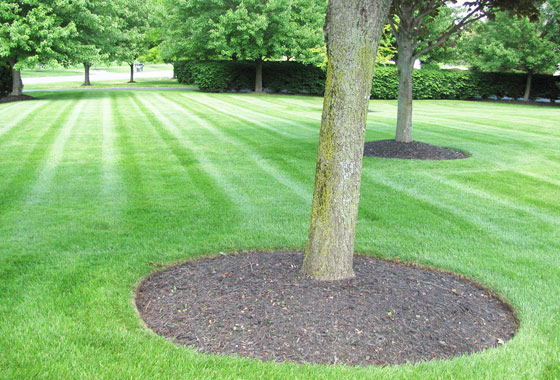 After all, who better to maintain the beauty of your landscaping than the company that designed it. Customer satisfaction in our landscape maintenance has created relationships that have lasted 15 years or more. If you already have the yard of your dreams, we'll be sure to create the maintenance plan to preserve and enhance the appearance of your property.
Commercial Landscape Maintenance
Your building is a reflection of your image, business, and community.
ENHANCE YOUR BUSINESS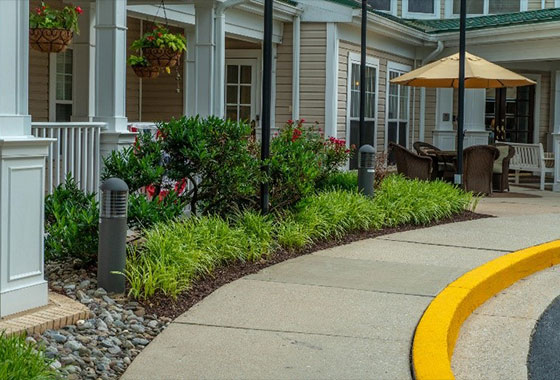 Whether you own a single business unit, outdoor retail space or multi-office use building, you want your customers to start off with a good impression of your commitment to standards and excellence. If you lease spaces in your commercial building, we understand the importance of attracting and retaining your clients. Call Absolute Landscape & Turf Services today.
Commercial Snow Removal
Absolute Landscape & Turf Services is also your partner to provide seasonal protection to your business and community through our commercial snow and ice management and snow plow services. Our teams participate in ongoing education and upgrade equipment to best serve our client needs. We take pride in the maintenance and upkeep of our equipment, so we are ready to go at any time. Our communication and efficiency are the heart of our services. We will clear your commercial property or HOA area quickly, efficiently and faster than other companies.
410-489-0655
What Our Clients Are Saying About Us
The hardscape and burning bush install look fantastic.
Your team always does a very thorough job and leaves everything looking impeccable - so much so that makes me wonder what the next project with your team will be.
Highly recommend Absolute Landscape!
They did a superior job on our pavers two years ago and we called them this Spring to landscape around our pool. Once again superior work. It looks absolutely beautiful and their commitment to quality is outstanding. They pay special attention to cleaning up afterwards. Mike our salesperson is honest and makes sure you thoroughly understand what you are buying.
Absolute did a fantastic job on our paver installation!
Rudy and his team are top notch and our sales rep was always available when we needed him. Highly recommend this company.
Love their work!
My home is surrounded by work done by Absolute - it was built in 2007 and they have done all the sidewalks, patios, walls, pond,waterfall and stream, beds, trees and pergola. I smile whenever I am in the yard or looking out to it as well as driving up to my home. They even managed to make my back yard solar panels fit in by landscaping around them. I can not imagine using anyone else - they are expert, friendly, quick and neat - what more could you ask for!!
Very nice, and have received a lot of compliments.
A major upgrade of our front yard. Removal of 20 year old hedges and a broken up large concrete patio. Went back to soil and garden areas. Removed old concrete stairs and replaced it with new stone pavers and created a gorgeous new stone paver sidewalk.
I appreciate their efforts throughout the year.
The work preformed by Absolute is always high quality and reasonable.
Memberships & Certifications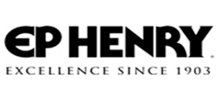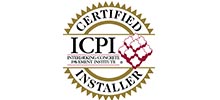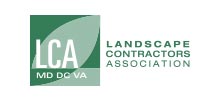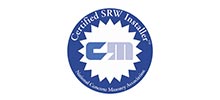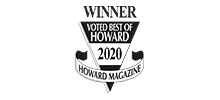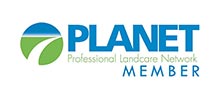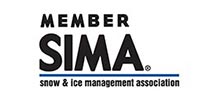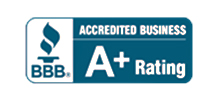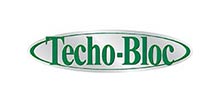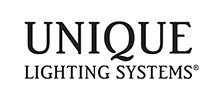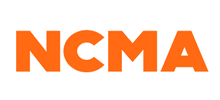 Have a landscaping issue you just can't solve?
We're Here For You
Contact the experts at Absolute Landscape and Turf today!
410-489-0655