Landscape Design and Build Servicing Glenelg, Clarksville, Glenwood, Sykesville, West Friendship, Dayton, Ellicott City, MD, and the Surrounding Areas
From site survey and design consultation to architect renderings and installation, Absolute handles every aspect of your property's transformation during the landscaping design process. We listen to your ideas, consider your budget, and our job isn't finished until you are 100% satisfied!
You may know what you already are looking for or we can offer some creative ideas. Our dedicated designers can create small enhancement areas or full master plans. Here are some of the techniques your landscape designer will use to make your property unique and one-of-a-kind: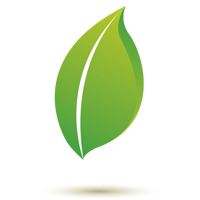 BALANCE
We consider our experienced designers to be the best landscape designers because they look at the whole picture. Your yard will look spectacular on all sides.
---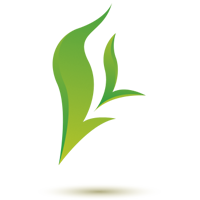 CONTRAST AND INTEREST
Retaining walls and different hardscape elements will keep your design from looking flat. A mix of interesting ground plants and taller trees and shrubs can give your yard a professionally designed appeal and the pleasing depth it deserves.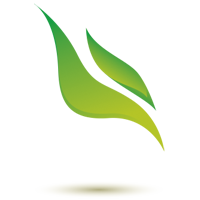 LINES AND FLOW
Whether our landscape designers create a seamless flow with plants or hardscaping such as pavers and patio design, your design will aesthetically merge from one area to another. From the entrance to the driveway, and the back patio to the property edge.
---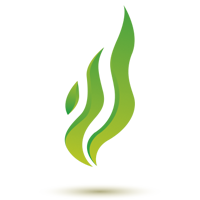 REPETITION
Creating harmony throughout the design with familiar patterns by repeating elements and features. The overall design connects and works together to complete a professionally considered appearance.
Ready to discuss your next exterior project?
OUR LANDSCAPE DESIGNERS ARE EXCITED TO MEET WITH YOU!
CALL: 410-489-0655
OUR PROCESS
Landscaping Design
---
"THE CONSULTATION / DESIGN"
Once you make the decision that you would like to expand your living space outdoors, one of our landscape designers will meet with you to discuss your ideas. They will survey the property to review your existing landscape conditions and determine an optimal way to approach and execute your project. Based on the first consultation and site evaluation, our team will determine whether a formal design is necessary and discuss any costs associated with the project.
"PRE-CONSTRUCTION"
Prior to starting your project, we will establish an onsite meeting to lay out your project and introduce key Project Managers. With the selection of material options, a formal cost presentation will be prepared for approval and execution. If preferred, our staff can accommodate a multiple phase project, allowing your landscape to completed in various stages that extend over several years. Once the approval is provided, Absolute will contact you regarding an anticipated schedule for your project and material procurement commences. Please keep in mind that although weather conditions can hinder the schedule, we do our very best to adhere to the schedule that was agreed upon so that you can enjoy your new space!
---
"CONSTRUCTION"
Your Project Manager will be your contact throughout the project and your sales rep is available during the project. Some of our customers on larger projects decide to be very involved with daily updates, videos, pictures and more. We will do our best to update you at your level of comfort. Communication during the project is just as important as any other step. We always answer calls within 24 hours or less and will communicate any delays we experience.
"POST-CONSTRUCTION"
Once our team of professionals transforms your project from a virtual dream into a reality, we will conduct a walk-through of the entire job site to ensure satisfaction! During the walk-through our experts will discuss full maintenance packages and proper care to make certain your property continues to be as beautiful as the day it was installed! We look forward to hearing from you so that we can start to effectively maximize your property's potential!
Have a landscaping issue you just can't solve?
We're Here For You
Contact the experts at Absolute Landscape and Turf today!
410-489-0655