Landscaping Services in Clarksville, MD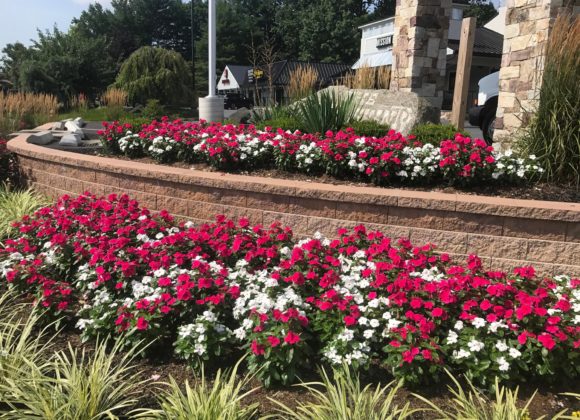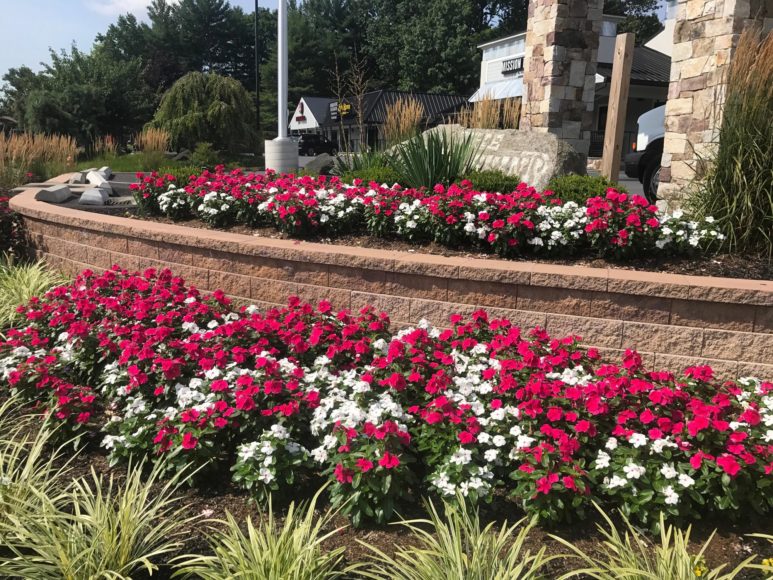 Your property is an investment. Whether for commercial or residential use, you want your property to look warm and inviting as well as aesthetically pleasing from the outside. Equipping your property with quality landscaping can help you protect your investment and increase its overall market value.
Our team of professional landscapers offers a broad range of landscaping services that increase your property value and provide you with an aesthetically pleasing and attractive exterior.
Commercial Landscaping Services
The exterior of your commercial building sends a message to your clientele. If your building and landscaping are in disarray, it expresses to your potential clients that your business is unprofessional. Simple landscape maintenance and landscaping services can help you get your commercial property back to looking great and save your clientele. From snow and ice removal to hardscaping and landscape maintenance, we help you get the most out of your commercial property.
Snow and Ice Removal – our snow and ice landscaping services help you deal with bothersome snow and ice that can be bothersome and cost you clients. We offer removal services that include snow plowing, ice control, and snow hauling.
Hardscaping – our professional design experts at Absolute Landscape & Turf Inc. work with you to help you build outdoor structures that are inviting to potential customers and attractive to the eye.
Landscape Maintenance – our landscaping services include a wide selection of landscaping maintenance solutions for your commercial building. From turf care to mowing and more, we help you maintain the aesthetic of your commercial property.
Serving the community of Clarksville and the surrounding areas with unmatched customer service and attention to detail, our reputation precedes us as one of the prominent landscaping companies in the area. By creating a personalized landscape plan, we helped you develop a landscape that is a unique expression of who you are.
Landscaping Services and Maintenance in Clarkville, MD
With rich roots planted in the history of Maryland, Clarksville, MD is a community filled with fertile farmland and historic tobacco plantations. While Clarksville still remains a small community, one thing is for sure, professional landscaping plays a big role in the overall ambiance of the community, making Clarksville an impressive display of class and aesthetically pleasing wonder that residents and visitors can enjoy.
At Absolute Landscape & Turf, Inc. we have contributed to the exquisite display of professional landscaping in Clarksville, MD and the surrounding areas for over 20 years. By providing landscaping services to residents and business owners, it's our goal to serve the community with beautiful and sustainable designs that express the unique features of your property. Working with your budget, there is no job too big or too small for our professional landscapers.
Have a landscaping issue you just can't solve?
We're Here For You
Contact the experts at Absolute Landscape and Turf today!
410-489-0655