About Absolute Landscape & Turf Services, Inc. Landscaper, Commercial Landscaping, Landscape Design, and Hardscaping Servicing Glenwood, Sykesville, West Friendship, Dayton, Ellicott City, Glenelg, Clarksville, MD, and the Surrounding Areas
Absolute Landscape & Turf Services, Inc. is a full-service landscape design, installation, and maintenance company committed to providing excellence to both residential and commercial clients. Our team of landscape experts is dedicated to developing and managing all aspects of your outdoor projects, from custom pools, patios, and decks to total landscape renovations. We want to help you add the functionality you need and the beauty you desire.
Our family-owned business takes great pride in our uniqueness and creativity as we focus on quality workmanship and offer personal attention to all of our clients.
Our landscapers are committed to providing a higher level of excellence with the ultimate goal being "absolute" client satisfaction.
YOUR DREAM IS OUR PROCESS
ABSOLUTE LANDSCAPE & TURF SERVICES' MISSION STATEMENT
We believe that our customers' dreams are of utmost importance, and we strive to make them the driving force behind everything we do.
We understand that our success lies in the satisfaction of our customers. That's why we have made it our mission to keep your dreams at the forefront of our work.
From the moment you walk through our doors or visit our website, we are committed to creating an exceptional experience tailored to your unique aspirations.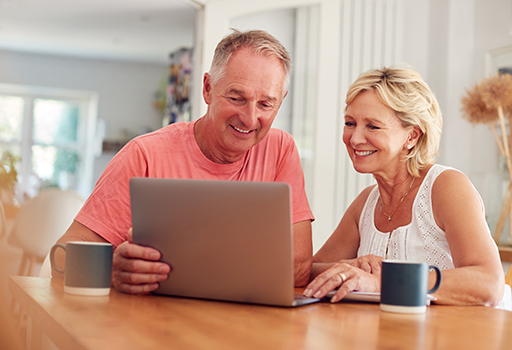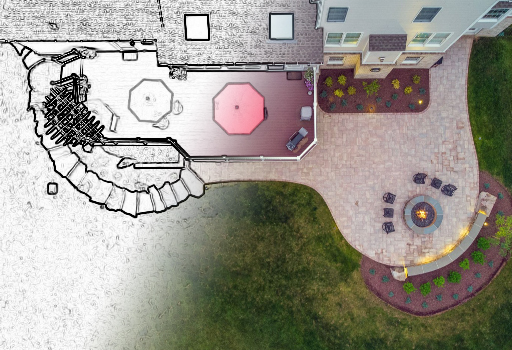 AN ABSOLUTE DIFFERENCE
Our dedicated team of experts is here to listen to you. We take the time to understand your vision, desires, and objectives, ensuring that every step we take aligns perfectly. By actively involving you in the process, coupled with our rich experience, we guarantee that the result will not only meet, but exceed your expectations.
When you choose Absolute Landscape & Turf Services, you embark on a journey where your property and vision become our top priority. We value your input and collaboration throughout the process. We encourage you to share your thoughts, ideas, and inspirations, allowing us to weave them into the fabric of our work.
WHAT YOU CAN EXPECT
Open lines of communication to keep you informed and involved from design through installation.
With a comprehensive and customer-focused approach, we meticulously craft each detail, carefully selecting materials, colors, and designs that resonate with your unique style and preferences.
Exceptional quality and attention to every intricate aspect to ensure that the result is nothing short of perfection.
OUR HISTORY
LANDSCAPING COMPANY IN CENTRAL MARYLAND
Established in 2001 by Matthew Sabine, from a vision to beautify our community, Absolute Landscape & Turf Services, Inc. proudly serves Howard County and the surrounding areas. We specialize in commercial, residential, and homeowners associations landscaping and hardscaping services.
Absolute Landscape & Turf Services, Inc. is located in Dayton, MD, from where we deploy multiple fully functioning Maintenance, Installation, Home Improvement, and Turf Care Crews. We have on staff multiple dedicated Landscape Designers/Consultants to meet your landscaping needs and exceed your expectations. Our in-house Landscape Architect works with all of these crews to ensure that your design dreams are brought to life.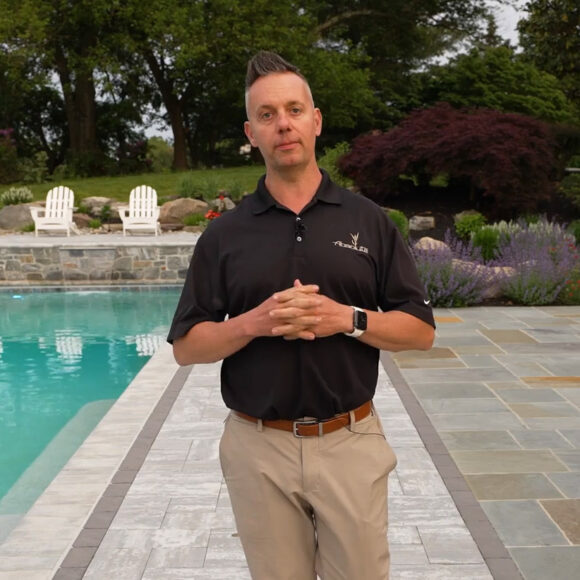 Outdoor Living, Done Right
Absolute Landscape & Turf Services, Inc. is committed to providing outstanding service and delivering satisfaction. Read a few of our real Google reviews below, or view all of our client testimonials.
Experience the joy of seeing your vision come to life.
Let us be your trusted partner, dedicated to realizing your aspirations. Join us on this exciting adventure, where we prioritize your dream.
MEMBERSHIPS & CERTIFICATIONS
We are a member of PLANET (The Professional Landcare Network), SIMA (Snow and Ice Management Association), and LCA (Landscape Contractors Association). Staff members are certified by Techo Block, ICPI (Interlocking Concrete Paving Institute), and NCMA (National Concrete Masonry Association) in segmental retaining wall installation.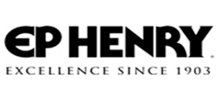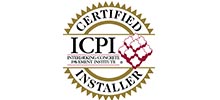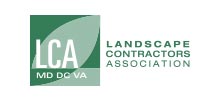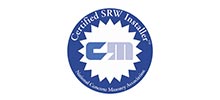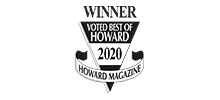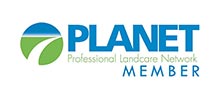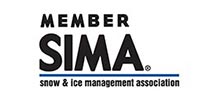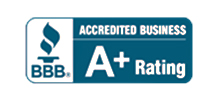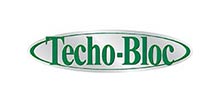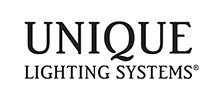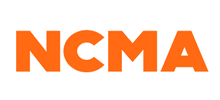 Ready to Transform Your Outdoor Space?
Contact the experts at Absolute Landscape and Turf today!
410-489-0655