Landscape Installation in Clarksville, MD, from Design to Creation
Owning a home in Clarksville is a big responsibility and oftentimes the outside landscaping is left to nature, with only a weekly lawn mowing. However, a lawn can become so much more! Leave the outside landscape design to our professionals at Absolute Landscape & Turf Services, Inc. We will design and install every detail of your landscape transformation, bringing your ideas to life. Whether you need a new landscape design in the front yard or a landscape installation in the backyard, Absolute Landscape can take care of the entire project while working within your budget.
We value our clients and believe communication is key to a successful project, that's why you will have two points of contact for your landscape installation. Our project manager will keep you updated on all aspects of your landscape installation and your sales representative will stay in contact answering any questions.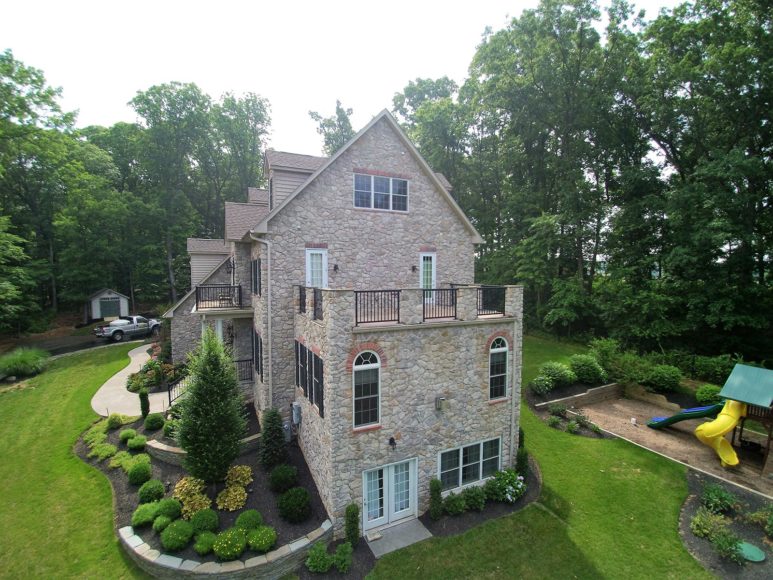 Landscape Design Services
Our landscape design team will create a master plan for your project, incorporating balance throughout the area. Using plants, trees and bushes along with hardscaping, such as pavers, our landscape designers will create an aesthetic flow around your entire property, for a seamless look. Add contrast to your landscape design by installing retaining walls or hardscape elements to give depth and a professional look to your outdoor project. For more information on landscape design and landscape installation in Clarksville, contact us today!
Landscape Installation in Clarksville
This exciting step in the creative process brings your ideas to life. Once you have reviewed the project master plan with our landscape designers, they will begin planning the installation at your Clarksville home. At Absolute Landscape, we oversee every detail of the landscape installation, from design approval to material selection, communication, landscape installation scheduling to the final walk-through and approval. Our team uses quality materials that can withstand years of exposure to all types of weather. We want our Clarksville homeowners to be happy with their landscape design projects and enjoy them for years to come.
Clarksville, MD, located in central Maryland, is a great home base for exploring. Visit the Robinson Nature Center for hikes on paved pathways and rugged terrain. Little ones will love to explore and discover all that nature offers at the Nature Place, an outdoor activity center for children. After a long day, unwind at one of the many bistros, cafes, and taverns offering farm to table dishes.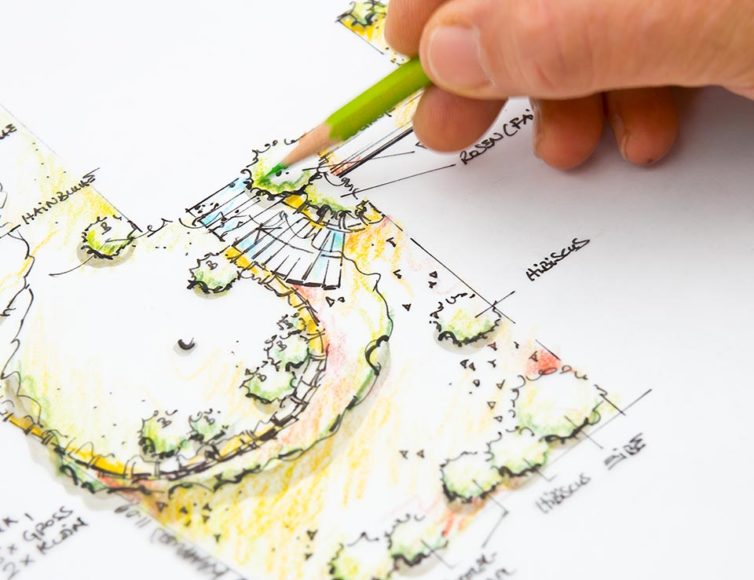 Have a landscaping issue you just can't solve?
We're Here For You
Contact the experts at Absolute Landscape and Turf today!
410-489-0655