Are you taking out time to adorn your home exterior? Do you want to make it more functional and appealing? This will also increase the value of your house and make it look prettier. There are various ways of designing your landscape. Right from adding a centerpiece like a fountain or a statue to creating a walkway or driveway and even growing a lawn, there are various things that you can do in your landscape. But you must always hire professionals to handle this job because they are more aware and better trained to tackle such things. We, at Absolute Landscape & Turf Services, can be the right solution for you. We are an experienced and reputed company known for our residential and commercial landscaping services. We can not just help you with landscape design but also with landscape installation services. So, if you belong to areas like Clarksville MD, Ellicott City, Glenelg, Glenwood MD, Sykesville, or West Friendship, you can rely on us.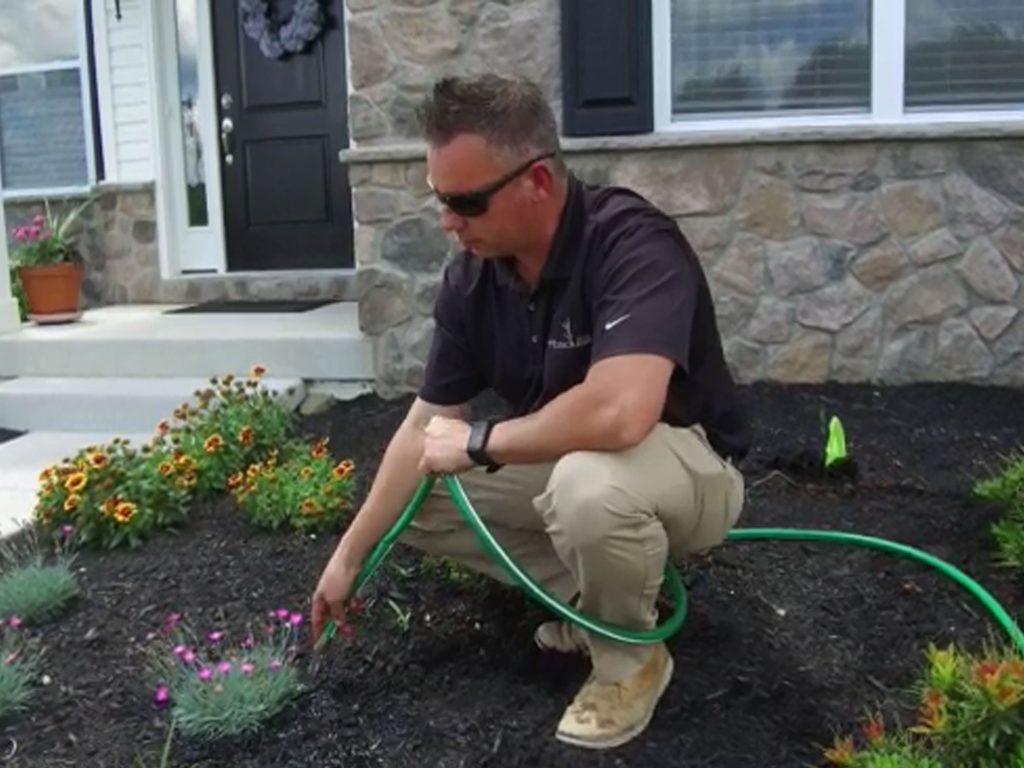 Here, we have put together a few essential reasons why you should hire a professional for landscape installation. Take a look.
Since professionals have more knowledge and training with respect to the different landscaping materials. With their greater knowledge and awareness, they will be able to carry out your landscaping ideas more efficiently and with much expertise. No matter how many tutorials you watch, you will not be able to do it quite like them.
If you hire professionals to install the landscaping materials, you can save all that time from your daily routine. You can indulge in something else or just relax and use that time for yourself. A professional will help you do such jobs in much lesser time as well.
So, if you think we can be of any help, then you can get in touch with us now.