Are you planning to purchase a big house with a great outdoors? Having a big outdoor in today's times is a blessing because it is so rare otherwise. So, if you have a huge home exterior space, then you should try to convert it into a beautiful landscape. There are so many different things that you can do to make it look like a painting. To begin with, you can have your own lawn where you can enjoy a lovely morning walk or even some tea on the patio overlooking the fresh greenery. You can also have a useful driveway or a pool deck in your landscape. But no matter what is it that you decide, you should hire a professional landscape installation service for this. We, at Absolute Landscape & Turf Services, can be the right solution for you. We are an experienced and reputable company which brings you remarkable landscaping services. Right from planting trees and shrubs to landscape boulders or other kinds of property enhancements, we can install or design anything in your landscape. So, if you belong to areas like Clarksville MD, Ellicott City, Glenelg, Glenwood MD, Sykesville, or West Friendship, you can depend on us.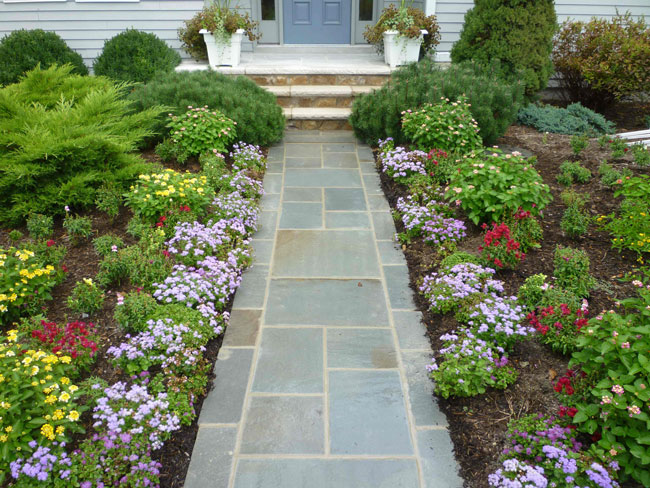 Here, we have put together a few important reasons why you must install a beautiful landscape. Take a look.
If you plan to live in the house, it has to look pretty both from outside and inside. It must give you a good feeling that reflects your aesthetic taste. People should be impressed when they come and visit you. So, having a beautiful landscape is a part of that.
Your overall property value should be high so that you can get good returns if you decide to sell the house or put it on rent. You can get a high value for your beautiful landscape too. That is why you should opt to install a landscape in your outdoors.
And if you want to hire us for your landscape, then contact us now.