So you've bought your first home and now you're all set to move into your new property. But owning a home takes a lot of work because you need to invest a lot in its upkeep. There are many people who put a lot of effort in maintaining the interiors of their house and completely neglect the exteriors altogether. But no matter how beautiful your house may be from the inside, the first thing that catches the eye of other people is how it looks from the outside. As such, a beautiful landscape is necessary is you want the full homeowner experience. The soil used for your landscape needs to be fertile and healthy as well. A proper landscape installation done by professionals will ensure that you get all these in one go.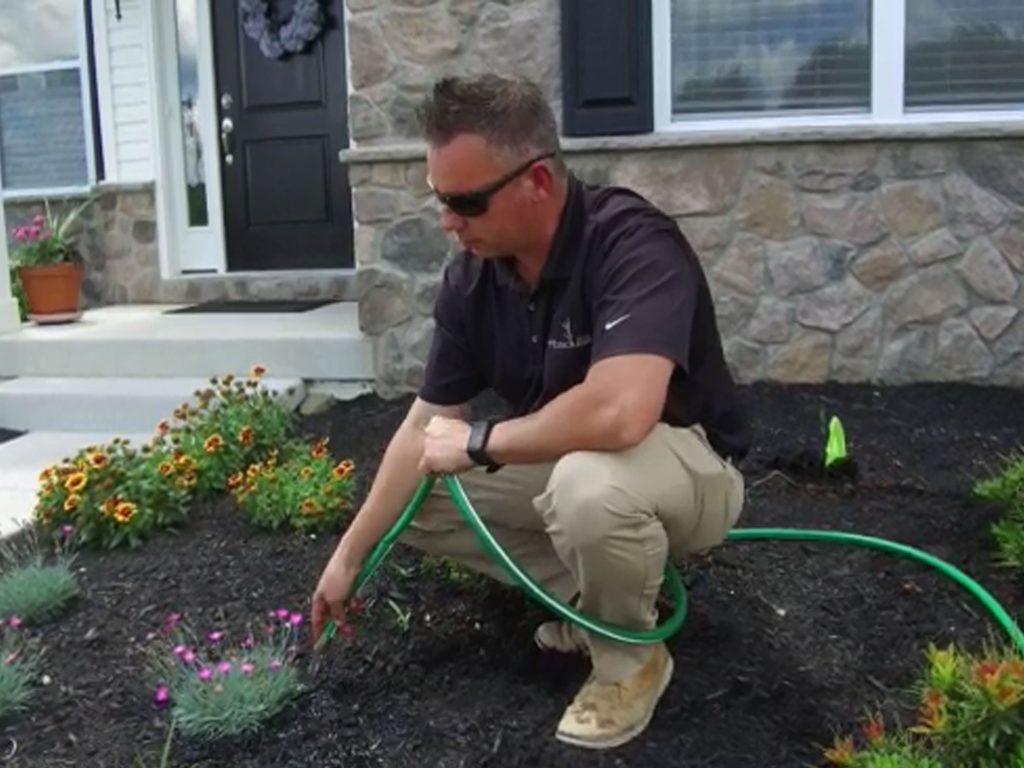 At Absolute Landscape & Turf Services, our experts are skilled in helping you create beautiful and harmonious landscapes. Our services include landscape design, tree and shrub planting, annual flower rotations, landscape boulders and much more. We provide our services across Clarksville MD, Ellicott City, Glenelg, Glenwood MD, Sykesville and West Friendship. If you are from any of these areas, make sure you check us out.
Here are some more reasons why you should consider professional landscape installation:
There is a science behind designing and installing landscapes which is why it takes a lot of time and creativity. An expert landscaper can give you ideas as to what color schemes and designs will complement your house's architecture.
Good soil is critical for the survival of your landscape. An expert can give you guidance on the types of soil, fertilizers, and nutrients to help you maintain a sustainable garden.
If you are interested in making your landscapes look as beautiful as ever, contact us today.