Whether you have a small garden or huge grounds in your home, it is equally important to ensure landscape maintenance in both cases. Not preserving the beauty of these spaces can dampen the feel and look of your home. We, at Absolute Landscape & Turf Services Inc., aim to help you do this in an easy way. The satisfaction of our customers is of paramount importance to us and we leave no stone unturned to get you just that. We have employees who specialize in different parts of the whole job, making the entire work a team effort. We have different groups that tend to different scales of work. We understand how the requirements of various sizes of gardens are different and we make sure to adjust our services accordingly. We have been serving customers living in and around the areas of Ellicott City, Sykesville, Glenwood MD, Clarksville MD, West Friendship, and Dayton MD since 2001.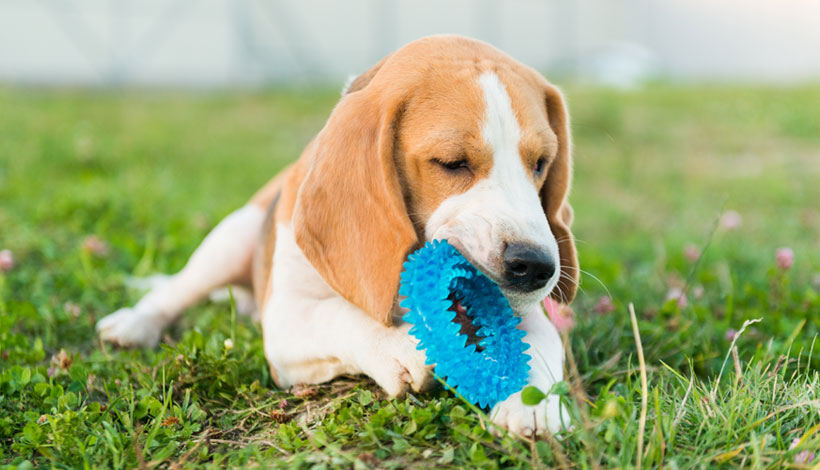 Here, we have made a list of 3 reasons why it is important to tend to lawns and gardens of your homes. Take a look. 
Care for the Plants and Trees

 
And garden will almost certainly need its trees, plants, grass, and flowering foliage to be take care of. They have to be spaced out when the seeds are being sown and have to be watered and trimmed regularly. 
Keeping the Pathways Clean

 
The winding paths should be kept clean as these add to the splendor and magnificence of the area. Any path that remains dirty and unclean is, more often than not, extremely sore on the eyes. 
In case you want to sell your property, having a well-kept garden will help its resale value to scale up significantly. Thus, a small expense today can help you gain a lot in the future, thereby helping you and your family led a better life. 
So, if yo