If you have a house of your own, you surely would want it to be functional as well as beautiful at all times. Then, you should not just focus on the interior of the house but also take special care for the exterior you have. Outdoors are equally important and can really uplift the value of your property. There are various landscaping techniques and ideas to do so. Hire professionals for your landscaping services. We, at Absolute Landscape & Turf Services, Inc., can be a good choice for you. We are an established and experienced company with some of the most reliable and efficient staff who can give ideas on and carry out all the landscaping needs that you may have. We have all sorts of services available for you, starting with landscape designs, renovations, landscape boulders, property enhancement, tree and shrub plantations, or drainage solutions, and so on. We are known for our customer-oriented approach and great quality of work. So, if you are from areas such as Ellicott City, Sykesville, West Friendship, Glenwood MD, Glenelg, or Clarksville MD, then you can choose us.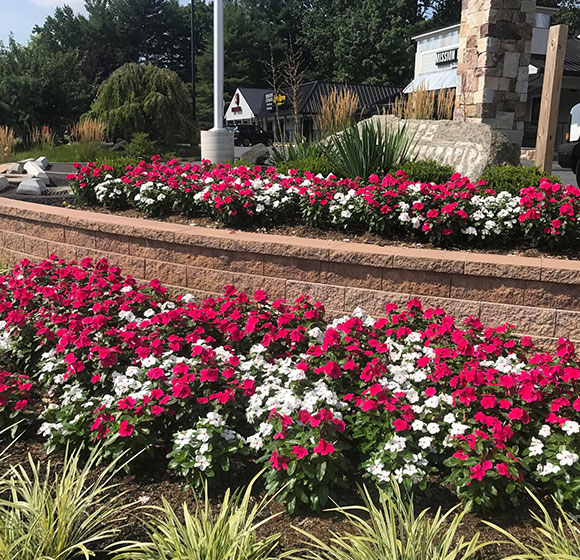 Here, we have put together a few crucial factors to consider while carrying out such landscaping services. Take a look.
One is mostly working on a comfortable and convenient experience when it comes to their landscapes, but landscaping is also about the aesthetic appeal of your place. It has immense scope to beautify your home exterior, thereby increasing the overall value of the house. So, focus on the look and feel of the landscape while choosing which particular service you want.
Another thing that you must consider is your pocket. You cannot exceed your budget to undertake any sort of service for your landscape no matter how much you like it. That is why you have to take quotes from the company in advance.
So, if you think we can offer you the landscaping services you need, then contact us today.