Residential Landscaping in Howard County, MD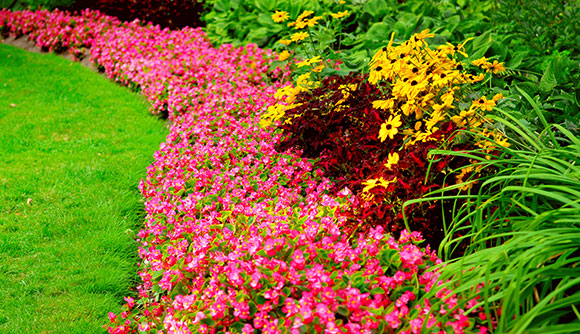 At Absolute Landscape & Turf Services, we make your landscape dreams come true with customized and balanced designs. Serving Howard County, MD, including Glenelg, Glenwood, Clarksville, and Dayton, MD, for the last 20 years, we are delighted to offer you innovative and attractive residential landscaping designs that make a statement. Starting with a site survey and design consultation, we take your design from architect renderings to installation. Let Absolute Landscape handle every aspect of your home's transformation for a worry-free process and amazing end product.
Residential Landscaping from Design to Installation in Howard County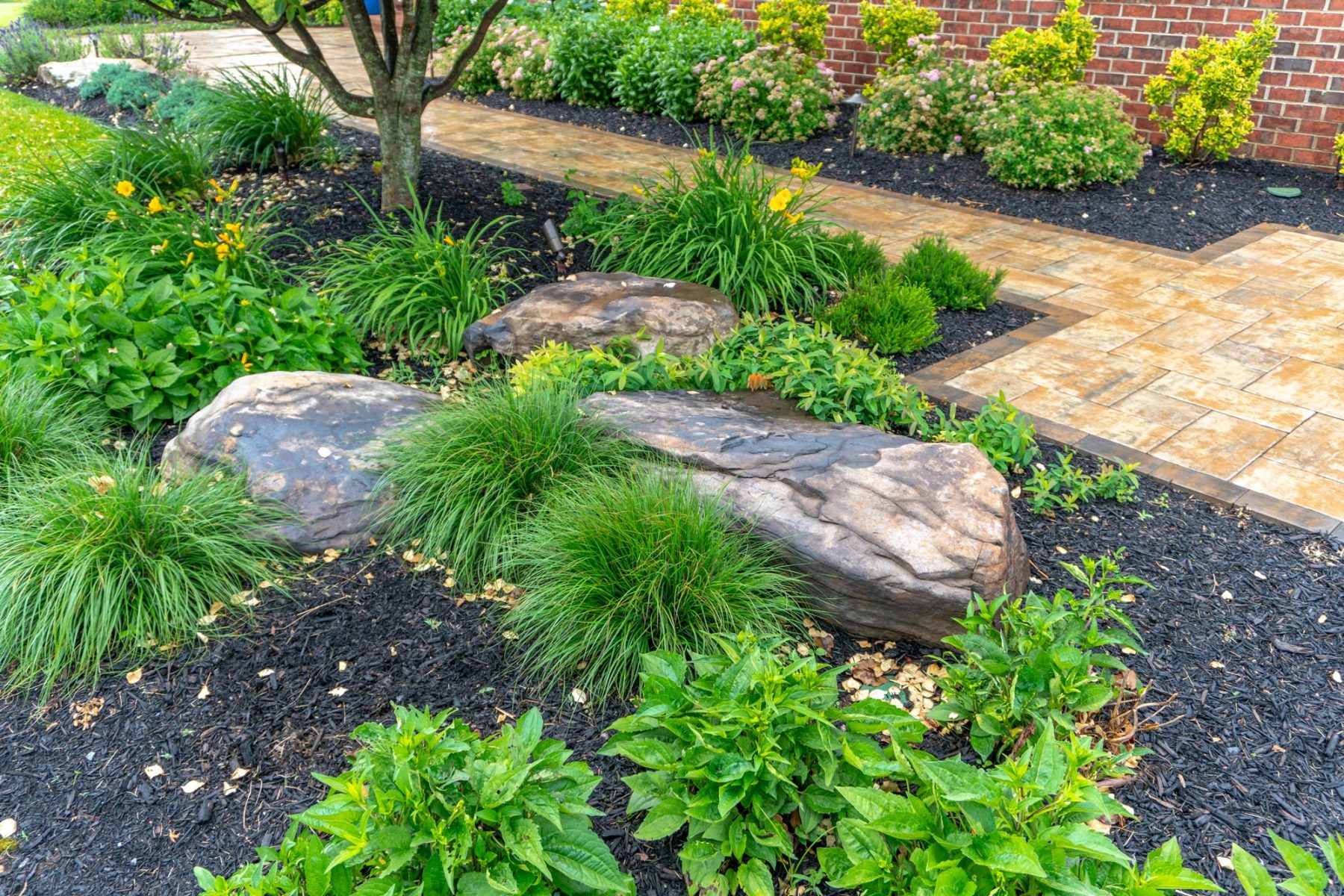 Design-build residential landscaping is a customizable and thorough residential landscaping method that many homeowners in Howard County, MD, take advantage of. By working with you every step of the process, we help you create and install unique and attractive landscapes that are tailored to fit your specific needs and tastes. Pairing you with our professional technicians, we lend our expertise and guidance when it comes to creating a well-balanced residential landscape.
Whether you're looking to add an outdoor kitchen, water feature, or just to create a seamless flow from your house to your landscape, we help you every step of the way! Our process is carefully thought-out, so you're in the driver's seat from beginning to end.
Design – Our design phase includes a complete survey of your property. This inspection determines what types of hardscaping or landscaping you need, so we may determine the best course of action.
Pre-Installation – This phase includes careful planning by a skilled project manager who can give you a realistic timeline and estimate of expenses for labor and materials. We work with homeowners on residential landscape projects over varying lengths of time, including several years, in order to achieve the desired results.
Installation – Once you've passed step one and two, you're ready for installation/construction. We keep you up-to-date on your project throughout the process.
Inspection – All residential landscaping jobs include a final walk-through to ensure your complete satisfaction!
Residential Landscaping for Howard County, MD, Homes
At Absolute Landscape & Turf Services, we are proud to be the preferred residential landscaping choice for Howard County, MD, and the surrounding areas. From design-build landscaping to regular upkeep and landscape maintenance, we make sure that your home's exterior is the talk of the neighborhood. Your home is your haven, it deserves to look good! Contact us today to schedule an appointment to chat about your residential landscaping needs.
The homes in Howard County are what make the area so special, and that has a lot to do with residential landscaping. As a community that cares about its curb appeal, Howard County is not only one of the most attractive areas to live in but named one of the best areas overall in the state. Known for its fantastic schools, parks, and affluence, families and individuals find solace in this little slice of paradise.
Have a landscaping issue you just can't solve?
We're Here For You
Contact the experts at Absolute Landscape and Turf today!
410-489-0655