Are you confused about the enormous space outside your home? Are you wondering whether to use it as a lawn or turn it into a driveway? Well, you can do both or even something else like a patio or a pool. One is truly blessed if they have a big home exterior space. Nowadays, you have many professionals to guide you better about how to use this space judiciously, improving its appeal and also adding to the functionality. This will also increase your property value on the whole. We, at Absolute Landscape & Turf Services, can be the right solution for you. We are an established and reliable company which brings you a wide range of commercial and residential landscaping services. We can offer you driveways, walkways, patio decks, pools, lawns, landscape lighting, water features, and many more. We help you with installation and maintenance too. With our quality products and dedicated services, we have become one of the preferred landscaping companies in Ellicott City. So, if you want to carry out any landscaping work at home, you can rely on us.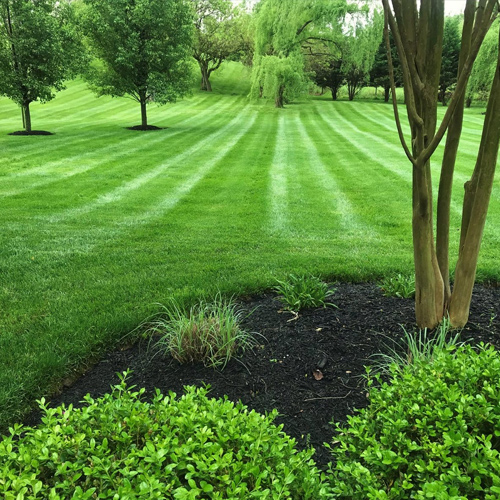 Here, we have put together a few tips while carrying out residential landscaping. Take a look.
Do Not Make It Clumsy
First of all, you should not try to have too many things in the landscape area. Although it is a big space, but everything together looks clumsy, creates inconvenience while moving around, and is not at all pleasing to the eyes. Just pick two or three things at the maximum.
2. Functionality over Appeal
You should always prioritize functionality and convenience over appeal and decoration. While it is true that you need to choose elements that complement your architecture and home décor but make sure if it is not convenient, then no need to go for it. For example, even if an element is beautiful but it is difficult to maintain, it is better to avoid it.
So, if you want to choose us for your landscapes, then contact us now.