HOA Landscaping and HOA Landscape Maintenance in Howard County, MD
Our team of landscapers at Absolute Landscape & Turf Services has the know-how and experience to provide you with professional HOA landscaping services throughout Howard County, and the surrounding areas. Working as a strategic partner, we ensure that your landscape is in pristine condition and that we exceed your expectations with thoughtful and innovative designs.
Whether you have a vision for your landscape, or you're leaving it up to the experts, we assure you that when you call Absolute Landscape for your HOA landscaping needs, you're in good hands. To learn more about how we can help your homeowner's association get the best landscape services available, request an appointment with us today!
HOA Landscaping in Howard County
At Absolute Landscape, we're here to solve all of your HOA landscaping concerns for your neighborhood in the Howard County, Maryland area. With over 20 years of experience and a passion for providing you with professional HOA landscaping, we are the preferred landscaping choice for HOAs throughout the 12 departments of the county, including Clarksville, West Friendship, Glenwood, and Glenelg, MD, communities.
Not only are we dedicated to providing you with unmatched HOA landscaping services, but we are adamant about building a long-lasting relationship with your homeowner's association, so you can receive comprehensive landscaping in all four seasons. Our HOA landscaping services include:
Entrance Monuments
Turf Care Programs
Landscape Design-Build
Landscape Renovations
Leaf Blowing Services
Seasonal Mowing Services
Seasonal Plants & Flowers
Tree Care & Maintenance
HOA Landscape Installation and Maintenance in Howard County, Maryland
At Absolute Landscape & Turf Services, we are proud to provide Howard County with a range of HOA landscaping services including HOA landscape maintenance and installation. Whether you're looking for a reliable maintenance resource, or a team of experienced landscapers to make your landscape dreams a reality, we help you every step of the way!
HOA Landscape Installation
From design to installation, we make your landscaping vision come to life with thoughtful, attractive, and seamless designs that let your community know that you care.
HOA Landscape Maintenance
We help HOAs keep up on landscapes with professional HOA landscape maintenance services that ensure your neighborhood is in its best condition year-round.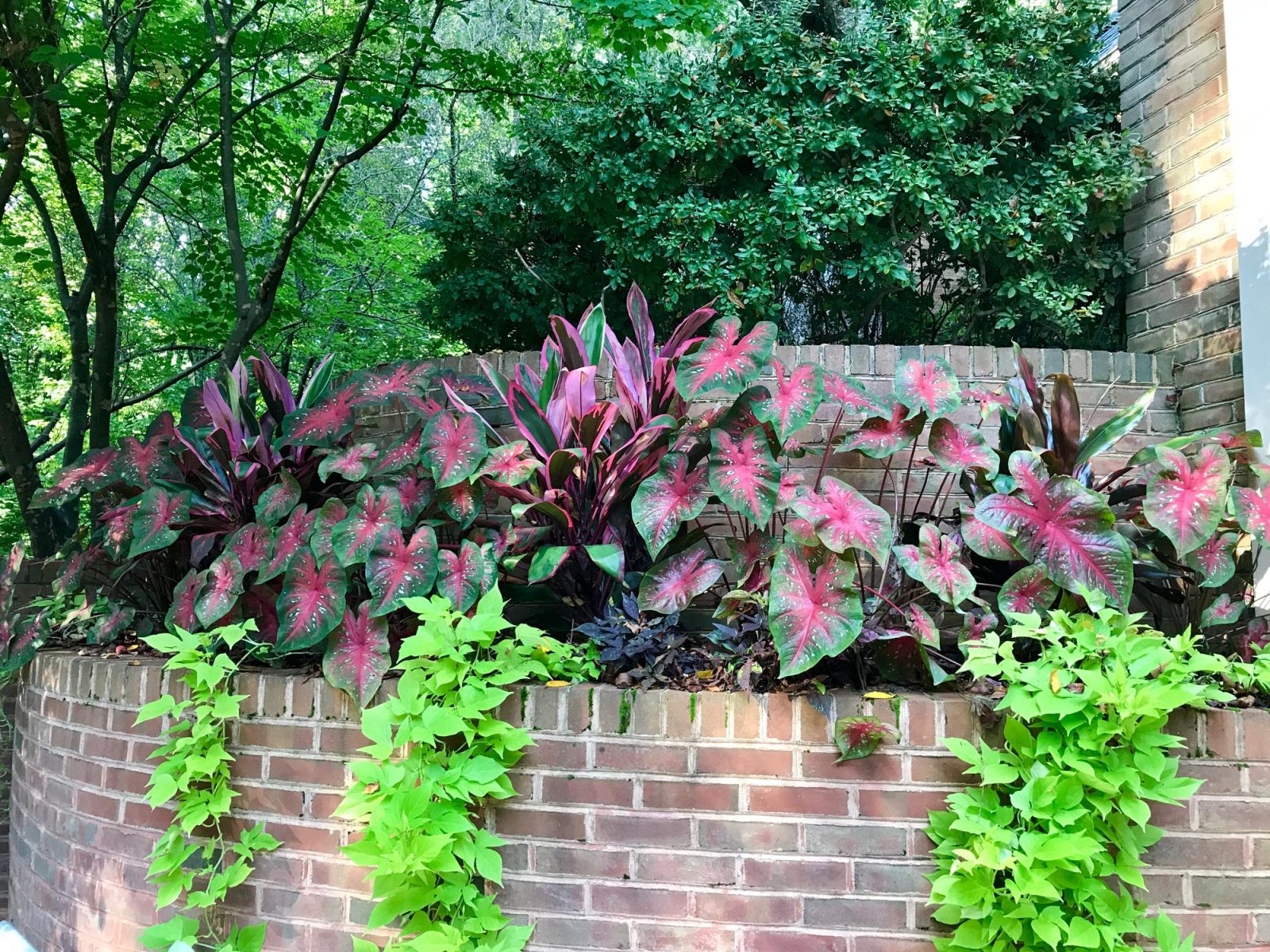 HOA landscaping doesn't have to be a chore for Homeowner's Associations in Howard County, MD. Known for its attractive living options, the majority of homeowners in the Howard County area enjoy the conveniences of being associated with an HOA. From beautiful parks to housing units, the HOA's in the area ensure that Howard County is not only a great place to visit, but to live year round.
Have a landscaping issue you just can't solve?
We're Here For You
Contact the experts at Absolute Landscape and Turf today!
410-489-0655